Foreigners Journey is a unique top national touring act dedicated to authentically performing the music of two of rock and roll's most iconic acts, Foreigner and Journey.
According to the RIAA (Recording Industry Association of America) Foreigner is hailed as one of the most popular rock acts with album sales that exceed 80 million. Journey is the 25th bestselling band with worldwide sales close to 90 million albums making them two of the best-selling bands of all time.   
The Foreigners Journey show combines the music of these two powerhouse acts with legendary songs such as 'Feels Like The First Time', 'Hot Blooded', 'I want To Know What Love Is', 'Separate Ways', 'Anyway You Want It' and 'Don't Stop Believing'. Surely no mean feat. To accomplish this tribute requires some of the best talent the country has to offer.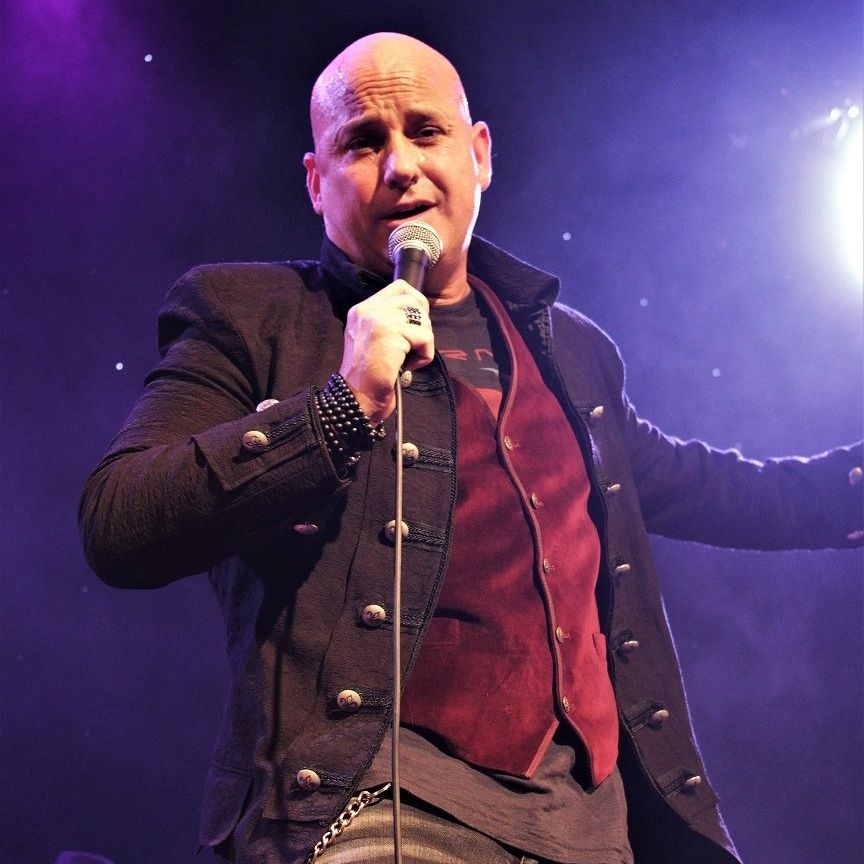 The Voice
Keith Carmichael
Few singers can transform their voice to parallel the duplex of the top singers in the business and even fewer would begin to try however Carmichael does it in spectacular fashion, with near limitless range and identic tone. A performer since the age of 13 Carmichael has toured all throughout the USA with various acts and recently posted a video performing the Journey classic 'Faithfully' which has received close to one million views and climbing. "My goal is to combine the music of these two iconic bands into one amazing show for our fans and fans of Foreigner and Journey music. To give them an experience they will never forget" exclaims the front man.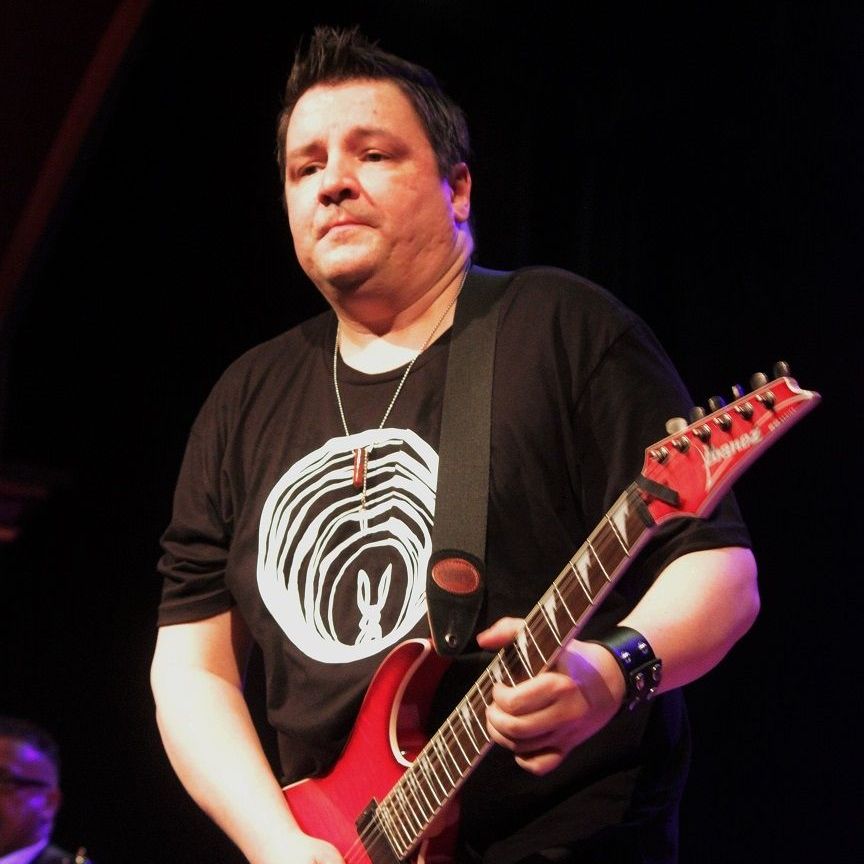 Electric Guitar
Clintone
Lead guitarist Clintone is a top finalist in the 'Best Guitarist of North America' competition sponsored by Gibson Guitars (2007), and a critically acclaimed Locomotive Records / Warner Music Group recording artist. "The style he has in playing really brings to mind some of the greats like Steve Vai, Joe Satriani, Eddie Van Halen & others" - Beowolf Productions. It goes without saying Clint is the best guitarist for the job. "My goal is to embrace the tone and feel of these guitarists and the essence of the songs the fans of Foreigner and Journey demand with precision!" Describes the string slinger.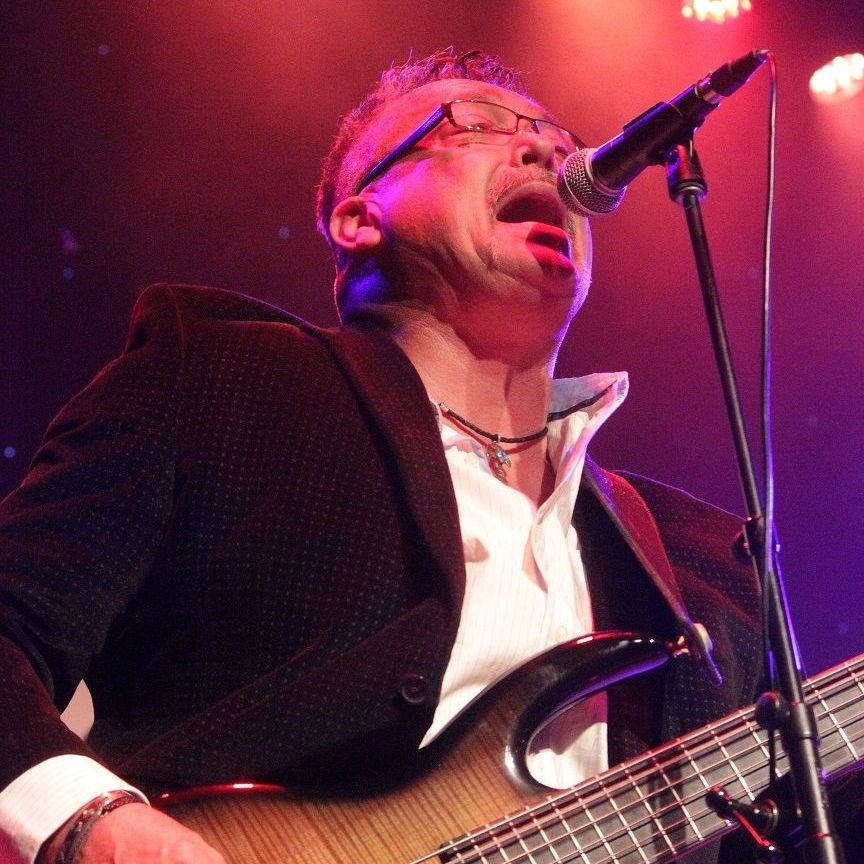 Electric Bass
Jimi Lyons
Cementing the gap on bass is Jimi Lyons who plays four, six and eight stringed instruments and brings an in-the-pocket grove needed for the Foreigner and Journey communique. A veteran musician who's performed coast to coast in the USA, Jimi delivers a strong rock vocal and driving rhythm. "Great bass, great vocals and great groove is what Foreigners Journey is all about for me" asserts Jimi.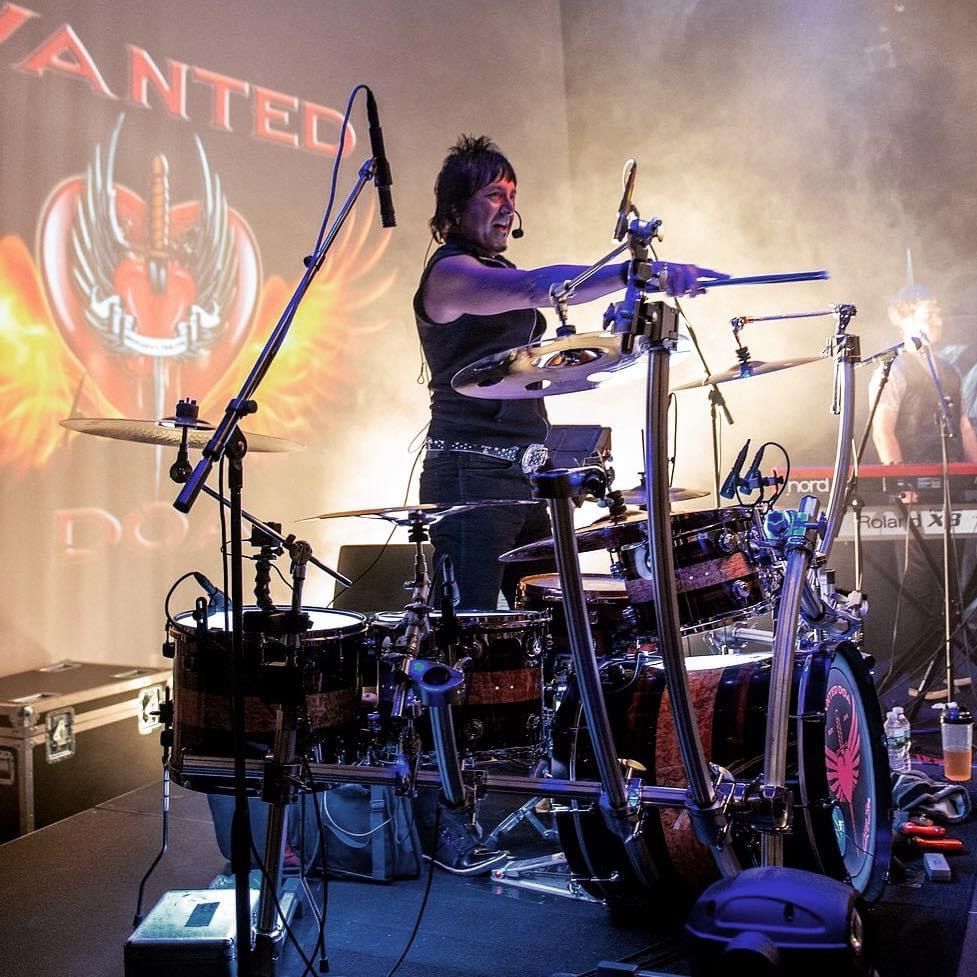 Drums
Chicago Steve Carter
The man behind the tubs is Chicago Steve Carter, a drummer's drummer! He's not betrothed to genres and brings an incredible work ethic to his craft. Born in the pocket and aptly nicknamed by blues guitarist Dave Barger for his home town, Chicago Steve is widely known for his professionalism and skill as a drummer, having toured and performed with members of James Brown, Jackie Wilson, Jon Butcher, David Cassidy, Johnny Ray, Sheena Easton, Charo, Muddy Waters, J-Geils Band, Maynard Ferguson, Boston, Steve Miller, Gin Blossoms, Tower of Power, The Coasters, The Monkeys, Johnny A, The B-52's, Ayla Brown, James Darren, Van Morrison, Dave Mathews, and many more.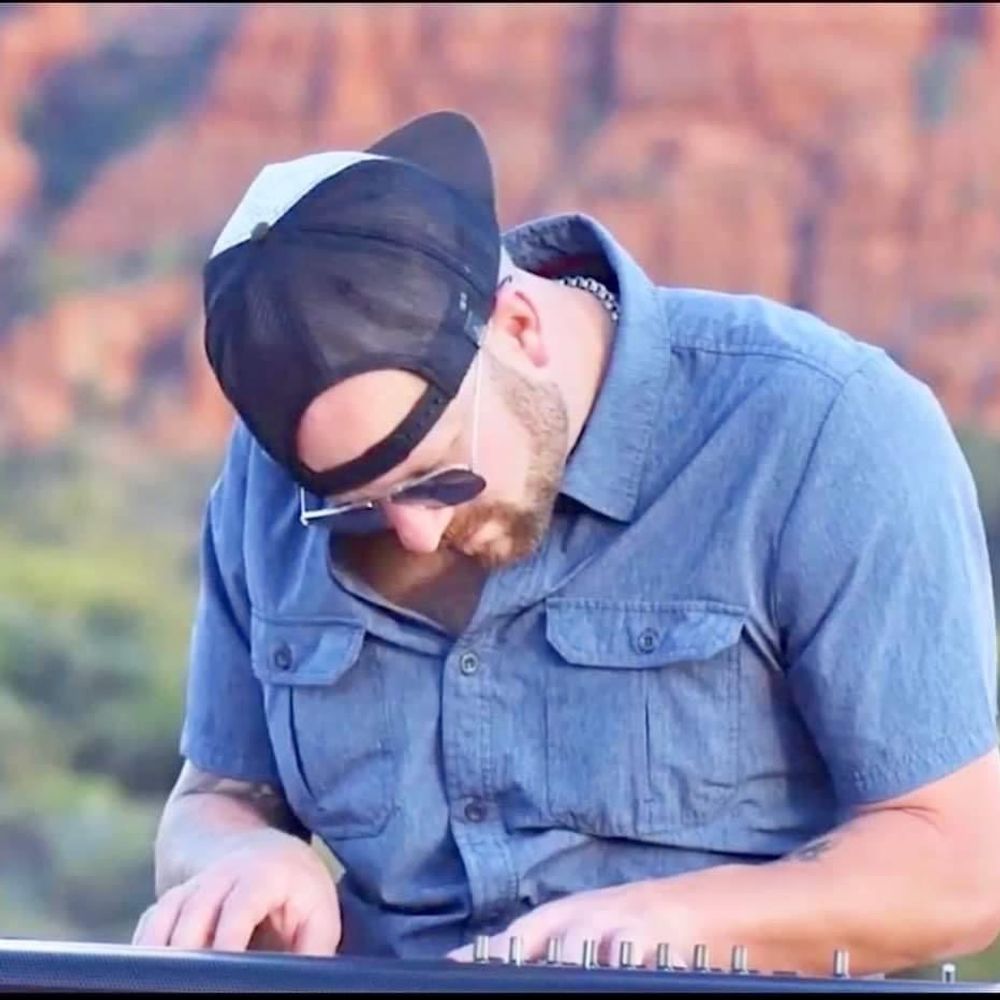 Keyboards
Aaron Christenson
On the ivory keys is New Hampshire native Aaron Christenson. Attendee of the prestigious Berklee College of Music, Aaron is a well-rounded pianist and the ability to quickly shift gears is what makes Aaron a pleasure to watch live. Early influences were Mozart, Beethoven, Rachmaninoff, Chopin and George Winston which lead him later in life to session work for Bruce Katz, Mark Wessel, Josh Leo and Mark Shilansky. "FJ to me, is a solid group of serious musicians that focuses on bringing out the authenticity of a musical era that remains unprecedented. Having the opportunity to master our kraft as a group in the mature years of life is a true blessing" states the accomplished keyboardist.
With mounds of raw talent, decades of experience, repeat performances at theaters and festivals for tens of thousands of fans on a regular basis and a unique combination of music by two of the world's most successful acts Foreigners Journey is one of the top Tribute shows in the nation.